This month, we welcome Jan Schulte to strengthen our backend development team at asquera.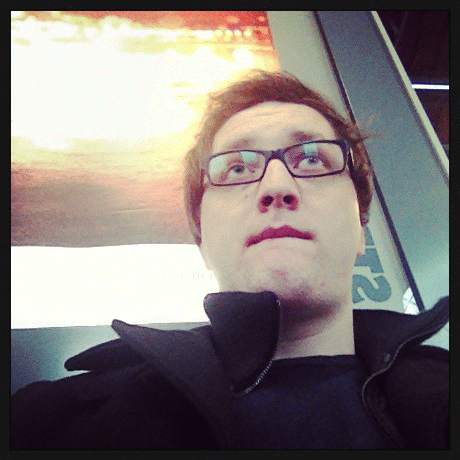 Originally from a small village in NRW, Jan worked in Hamburg for 1,5 years. He started his developer life with the Microsoft toolchain (Windows, Visual Studio, .Net), where he built both frontends (desktop and web) and backends in.
Jan first came to Berlin in February 2013. After his second stay and a visit to Berlin.js, everything felt a bit more comfortable. His introduction to the local Ruby community came when he was asked to coach at a Rails Girls workshop. With his project in Hamburg coming to an end, he decided to take the opportunity and move from Hamburg to Berlin and from C# to Ruby.
Jan is a great pick for asquera: as a converted UNIX-fan, he complements our backend team very well while at the same time strengthening our platform knowledge on Microsoft platforms.
Be sure to check his Github account for interesting notes and projects to read on.